Henderson Country is a perfect hub for shipping and transportation. The Ohio River meets the Green River and Tradewater River here in a nexus of interstate highways, rail, water and air transportation options. A one-day drive reaches two-thirds of the population of the U.S., including major markets such as Atlanta, Chicago, Cincinnati, Indianapolis, Detroit, Kansas City, Memphis and St. Louis, making Northwest Kentucky the perfect location for just-in-time deliveries.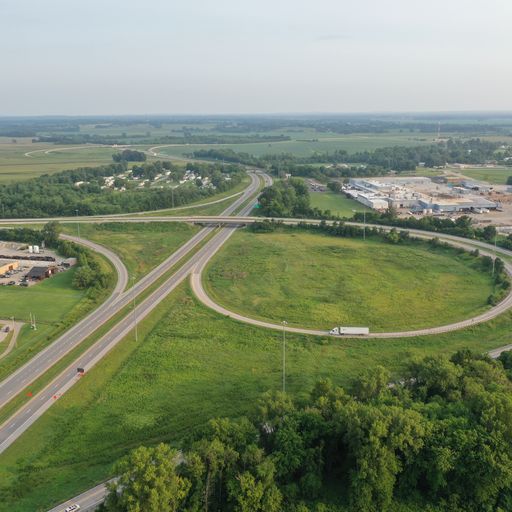 Henderson Laborshed Ohio River Interstate CSX Railroad
Interstate
Railroad
Maritime
Air
Interstate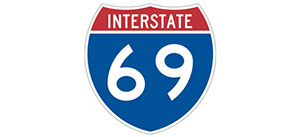 Interstate 69 runs through the heart of Northwest Kentucky, providing easy access to Interstate 64 to the north and Interstate 24 to the south. Additionally, major U.S. highways 41 and 60 along with the limited access Audubon Parkway cross through Henderson County, providing highway access throughout the region.
Railroad
Maritime
Air
Easy access to low cost utilities sets the Northwest Kentucky region apart. Year after year, businesses, industries and homeowners in the area consistently enjoy some of the lowest electrical power rates in the nation. Natural gas, water and sewer service are all available from many reliable providers.