Henderson County is a nationally top-ranking area for metalworking. With plentiful existing industry, infrastructure, a trained laborforce, low energy costs and easy access to shipping and transportation, Henderson County is a perfect place to grow your metalworking business.
Our Metalworking Companies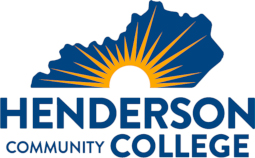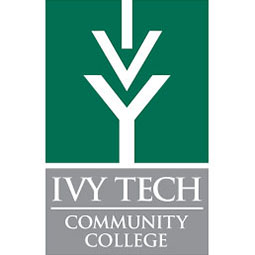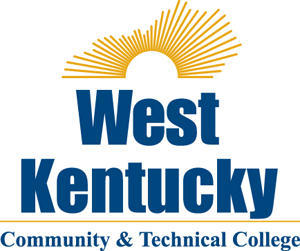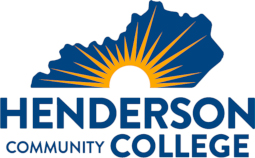 Henderson Community College
Offers several Industrial Maintenance Technician certificate programs.
Offers Welding certificate programs to meet specific industries' needs.
Offers other relevant certificate and degree programs to prepare students for the modern workforce. For the full list of certificates, click HERE.